2021 Certification Information
---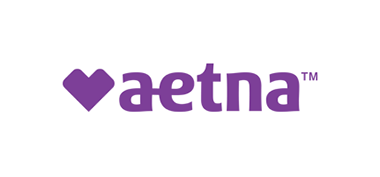 2021 producer certification begins July 1!

Certify for both 2021 Aetna MA/MAPD + SilverScript PDP
New for 2021, you'll get to certify for both Aetna MA/MAPD and SilverScript PDP in the same portal. Last year agents had to log in to two separate portals. This year we've made it easier. Just go to AetnaMedicareProducerCertification.com on July 1 to access both Aetna MA/MAPD and SilverScript PDP certification.
---
Anthem
2021 Producer Certification begins June 30!
https://anthem.cmpsystem.com/ext/ahip/login.php
---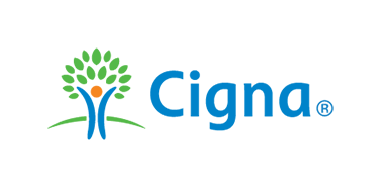 Cigna Healthspring Certification begins July 1!
---

2021 Information Coming Soon!
---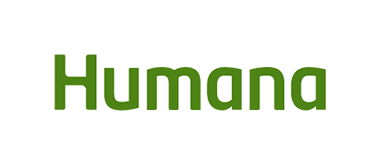 Plan Year 2021 Certification and Recertification courses will launch on June 30!
---
United Healthcare
Beginning June 29, you can certify to sell 2021 UnitedHealthcare® products.
How to take certifications
Certification modules and tests are open 24 hours a day, seven days a week on Jarvis>Knowledge Center>Training>Certifications.
Each time you launch the assessment an attempt is counted, whether you complete the assessment or not. You will have six attempts to complete an assessment with a minimum passing score of 85 percent. Important: Be sure to schedule uninterrupted time in order to complete the entire assessment without losing an attempt.
Upon answering a question, immediate feedback lets you know if you answered the question correctly or incorrectly.
Important reminders:
You cannot have both the course and test open at the same time. It is recommended that you review the course information and/or resources PRIOR to launching the test.
---


WellCare's 2021 Annual Certification Training (ACT) is now live
Completing 2021 ACT will certify you to market and sell both 2020 and 2021 plans.
---
Please check back periodically for the most up to date information.